Welcome on Gitano Del Mar
Thank you to consider cross the border on El Gitano. You can find here everything is important to know during your cruise with us. Welcome on Gitano !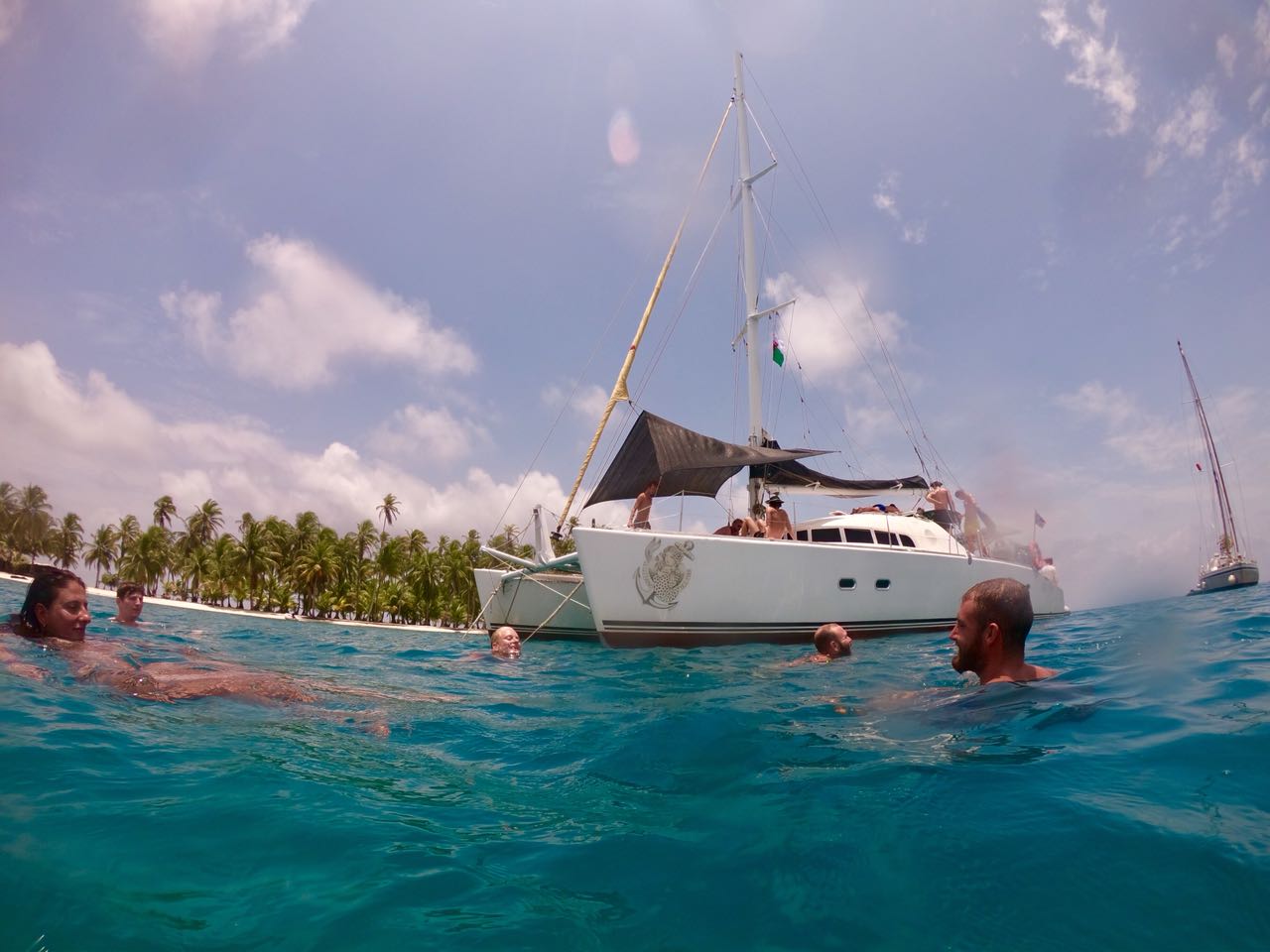 During the trip Cartagena-Panama or Panama-Cartagena you will sail 30 hours of open sea. You will enjoy 3 days in San Blas to taste the caribbean paradise. And finally join your destination. It's the most spectacular way to cross Central America and Colombia. Welcome on Gitano del Mar.
If you want watch a video about Gitano del Mar click here

Food
You will have 3 meals / day. We recommend you if you are a snacker to bring snacks with you.

Sleep
You can share a cabin or if you feel to hot, sleep outside, we can provide you mattresses

Cash
There is no ATM in San Blas, so we recommend you to have minimum enough money to pay your "kuna entrance fee" (20 $) and some extra for buy some drink or souvenirs.

San Blas
During the time in San Blas we do activities like snorkelling, fishing, paddleboarding, kayaking, volleyball, wakeboarding, fire twirling, bonfires and bbqs on the beach. If you want we can bring you to visit one of the Kuna villages or the Kuna museum. There are so many things to do, its your choice if you want to relax with a cuba libre in a hammock on the beach, play volleyball, go fishing with the kunas… Just enjoy 🙂
Passeport
The captain will take your passport at the start of the cruise and give it back to you at the arrival.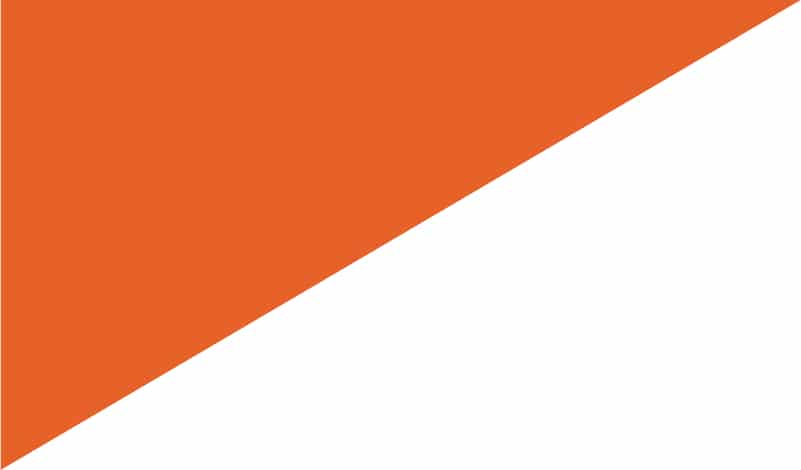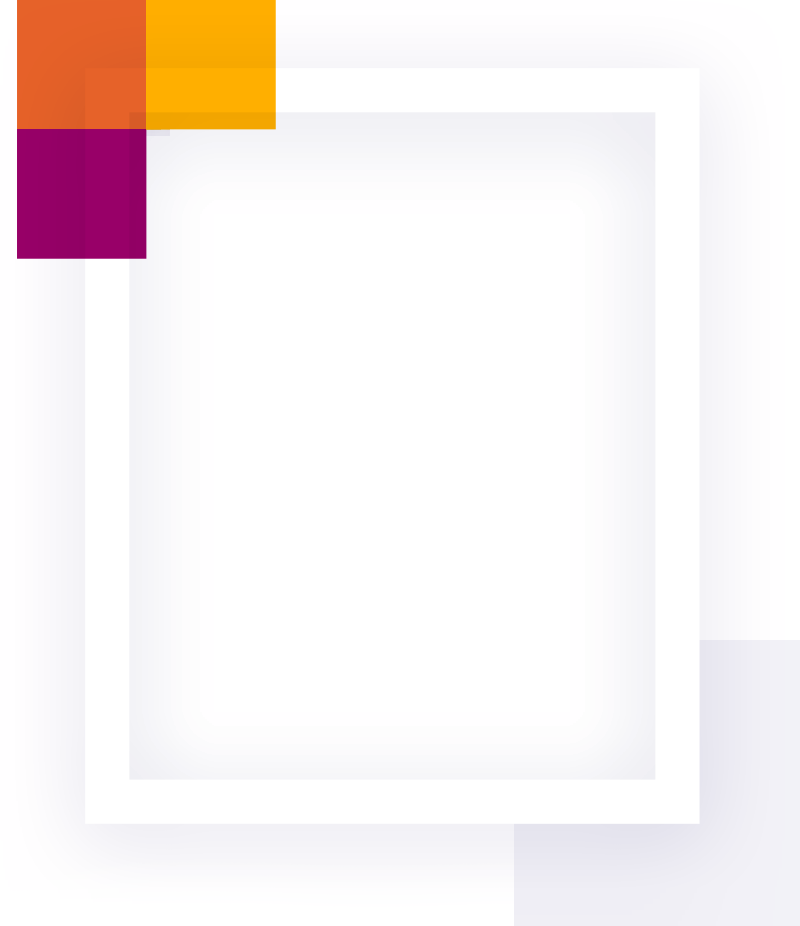 The Trip starts in Puerto Lindo, Panama.
5pm: meeting
The day of departure you meet the other Passangers and the Captain at Casa X (a restaurant in Puerto Lindo).
Please make sure to arrive in time.
The captain answer all your questions, and collect the Passports and Payments for the Trip. You have time to Dinner on Land (Dinner is not included the first night)
8 pm the trip start!
A local watertaxi bring you on board, welcome on Gitano del Mar
It's time to visit the boat, relax, have some drinks.
The Captain give you a safety briefing and an introduction to life on board.
First night Gitano sail to San Blas.
You wake up in paradise.
Colombia to Panama
The adventure starts in Cartagena, Colombia. You meet the other passangers, captain and crew one day before departure at the Hostel Mamallena (located in calle media luna, Getsemani). At the meeting the captain collects the passports (he does all the immigration for you and will give it back to you in panama) he answer your questions.
The day of departure in Cartagena you will be greeted by your captain at the marina Club Nautico in Manga at 8 pm for boarding the boat. Welcome on Gitano del Mar
After a brief introduction to the boat and to your new friends we lift the anchor up. The real Adventure begins. Gitano sail into the night to begin 30 hour navigation to San Blas. You wake up on open sea, no land… freedom.
We should arrive in San Blas for sunrise the following day. Then, we enjoy 3 nights and 3 days of island hopping.
The last night we leave San Blas early in the morning. We set sail to Puerto Lindo (around 7 h). We arrive after breakfast. From the port we organize transport by private Shuttle to Panama City (2 hours) 30$ per person. Or you can take the public transport (8$).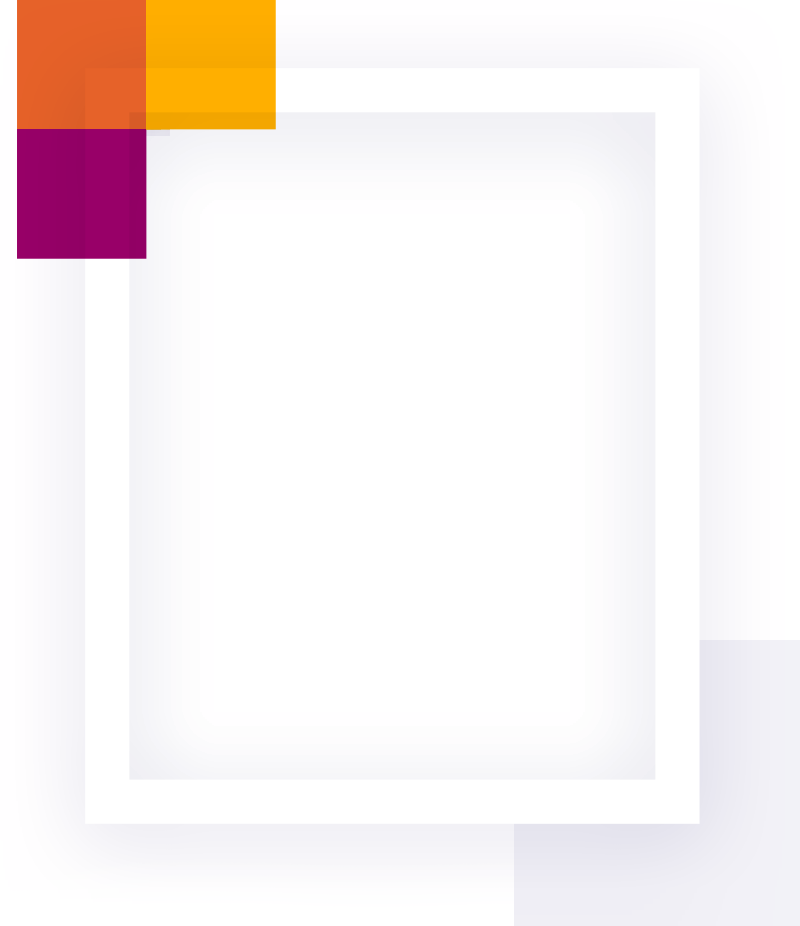 We offer 3 meals a day, Coffee, tea, water and some ice tea are also available free of charge. Our food is all prepared using fresh ingredients and there is always plenty of it. Breakfast, lunch and dinner is served each day. When available we buy fresh fish, lobster and octopus from the local Kuna fisherman. The menu varies daily.
Breakfast is a variety of pancakes, scrambled eggs, granola, toast, coffee, tea and fresh fruits. Lunches can be anything from chicken curry with jasmine rice, beef tacos, spagetti bolognese or ham and cheese toasties. In general we use a lot fruits and vegetables for all the meals and serve meat minimum once a day.For dinner in San Blas we prepare bbq lobster on the beach with potatos and salad, or on the boat enjoy tuna and tomato pasta, pizza or fresh fish with cous cous.
It depends on the weather but we try to cook a bbq two nights on the beach (its not so easy to make a good fire with only coconuts ;-)) Our goal is to eat a variety of good a healthy meals. Most customers tell us its the best food they have had since travelling !
Let us know if you have some special dietry requirements and we will prepare some tasty alternatives for you.
What to Bring
– Snacks if you are a snacker
– Bring along enough alcohol and mixers to boogie under the stars
– Camera because you will want to capture this adventure (you can charge your phones and cameras on board)
– Towel
– Some optional clothing (it doesn´t get cold and you can wear your bikini all day long)
– Make sure you bring the extra 45 US dollars for taxes and transport
– There are no atms in San Blas! So it´s a good idea to bring some extra cash to buy more drinks or souvenirs (we recommend 100 USD extra).
– Bring your music please! We have a big speaker and everybody is dj so get some tunes ready before you come on the boat!
– If you have some funny games or other crazy stuff, bring everything!
-Bring enough sunblock and seasickness pills if you would like to take them.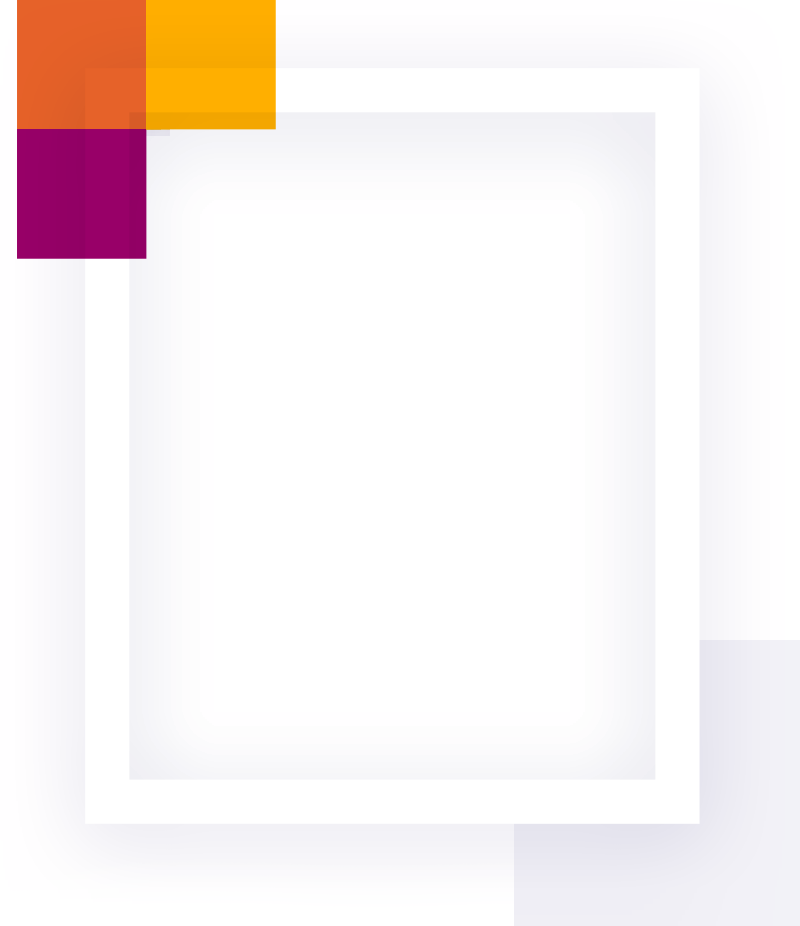 Drugs. Any kind of illegal substances or anything considered drug material is prohibited on the boat. No matter if you start from Cartagena or Panama, there are Police Checkpoints with dogs waiting for you so make sure you are clean.
How to reach us
There is different way to reach us : depends of your budget, you can have a look to our options clicking the button below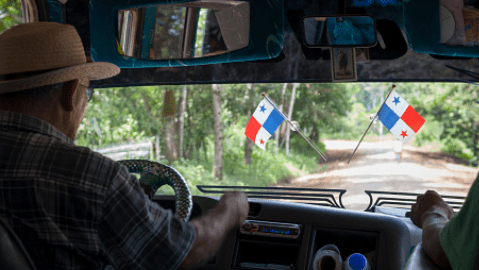 You don't know where to stay in panama side ?
Come to Pachamama!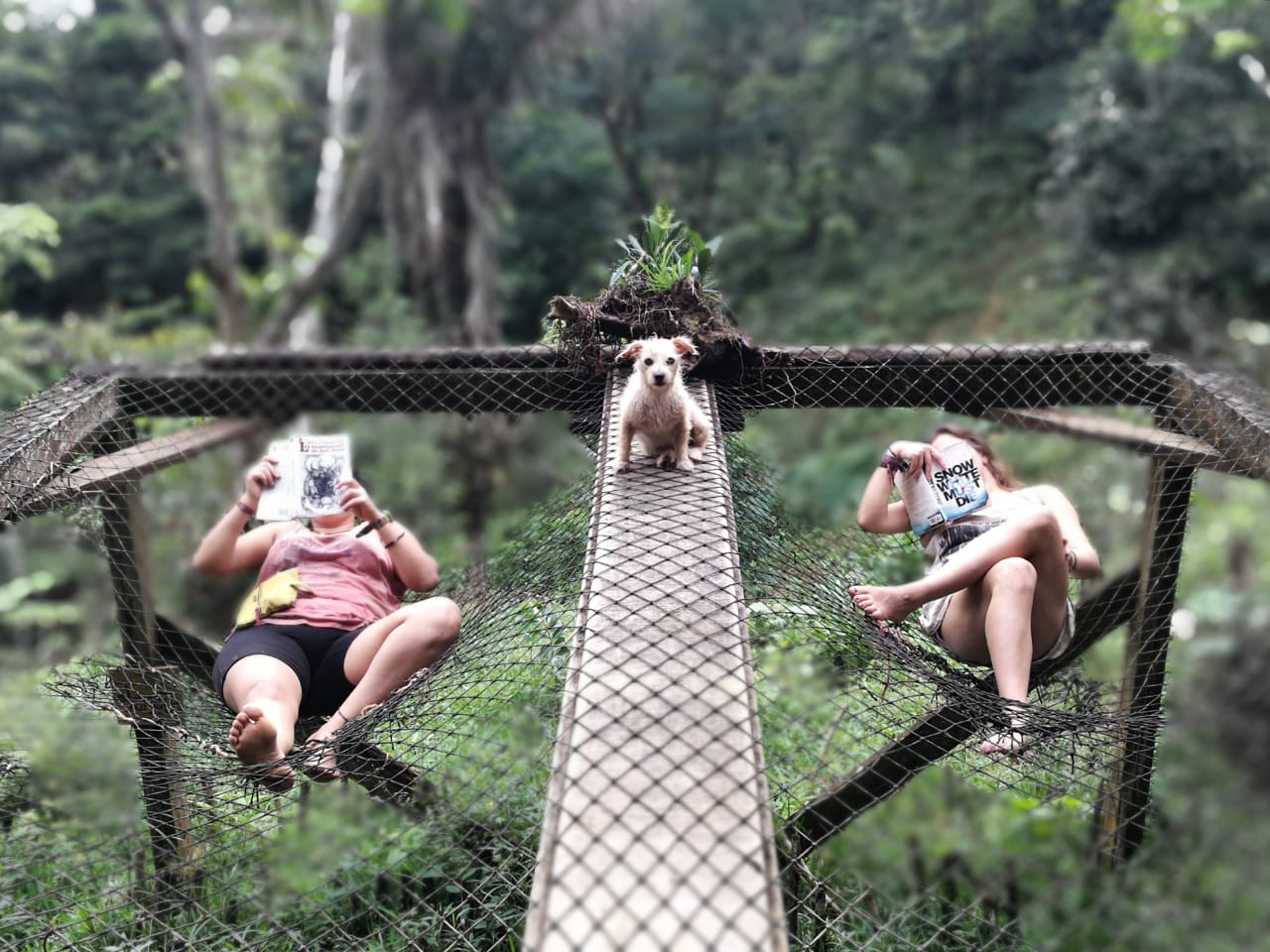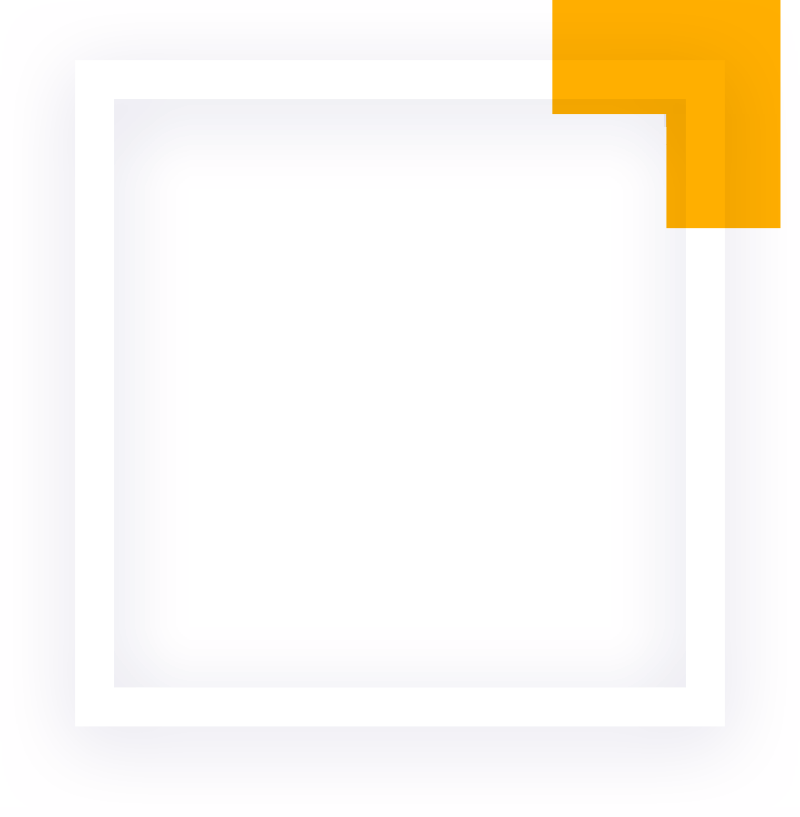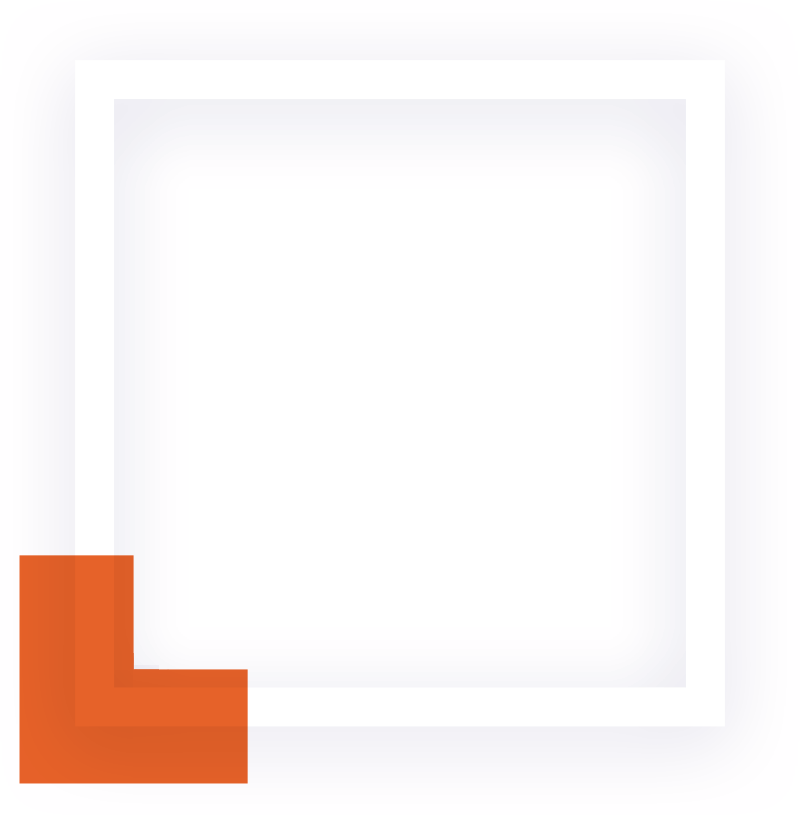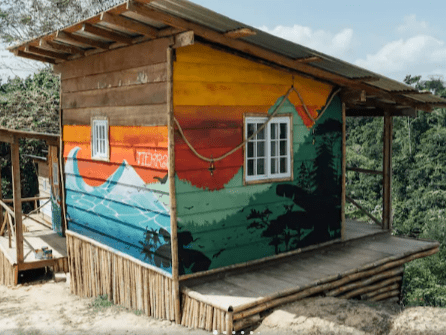 If there is anything you want to ask or say, you can tell us here ⬇
See you soon on water.
You will soon enjoy one of the greatest moments of your Latin American Trip