Vicky : all inclusive catamaran rental to San-Blas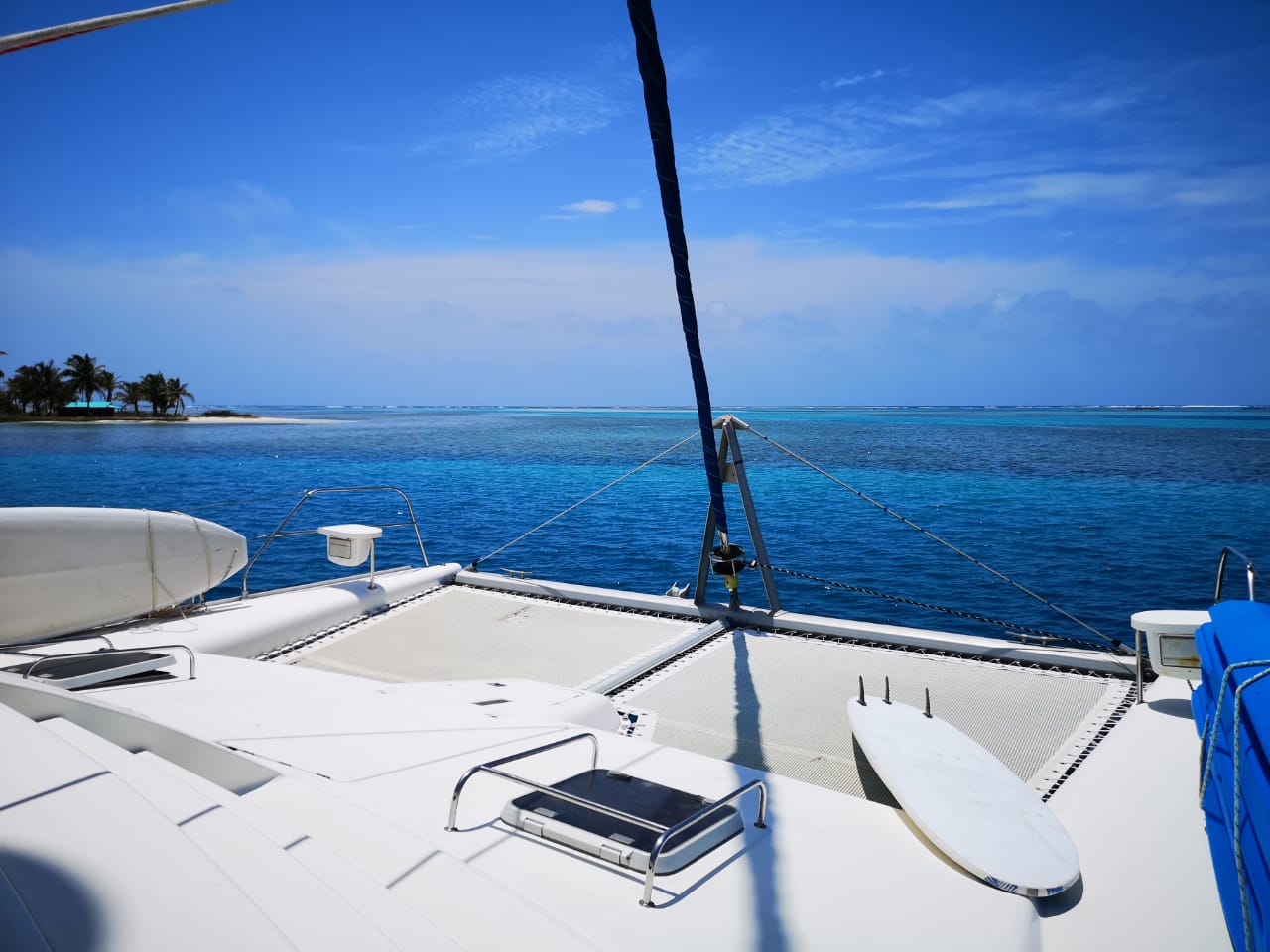 VICKY is a Leopard 46 feet. this sailing catamaran rental is, 46'/14m long and 22'/7.5 meters wide. VICKY is registered in Panama
Aboard VICKY, you will live adventures safely and built beautiful memories
This LEOPARD 46 sailing catamaran has been designed for efficient and fast navigations . VICKY offer a diffrents area to relax, and big trampoline on the front for relax while sailing.
There are 4 large cabins on board, each with a full-size bed for 2 adults. Each cabin is equipped with a private bathroom, toilet, and shower.
The 4 VICKY'S cabins can comfortably accommodate up to 8 persons. Towels and linen are included
This LEOPARD 46 offer various area to appreciate the view. VICKY was designed to offer comfort and fast navigations.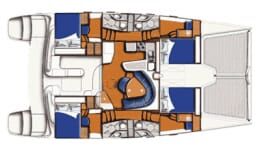 *air conditioning is an option available on board ($60 per nights)
*Transfer from the airport to the boat is an option available. ($150)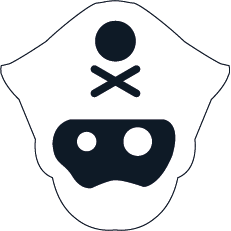 Captain
Your professional Captain is well experienced, throughout the shallow
San Blas water. English, Spanish, and French fluent.
fell free to ask them where are the best spots for your "today's mood" the captain will make you discover hidden spots or help you to socialize with Kuna people.
Safety equipments are present on board
Chef
Vicky crew cooks simple and tasty meal. Your plate is prepared with quality and fresh ingredients, tell us your preference for food or your specific regime,the crew will takes care of you plate (an additional fee can be add depending of your special regime).
the fishes are freshly catch by Kuna people and can be accomodate on a barbecue too.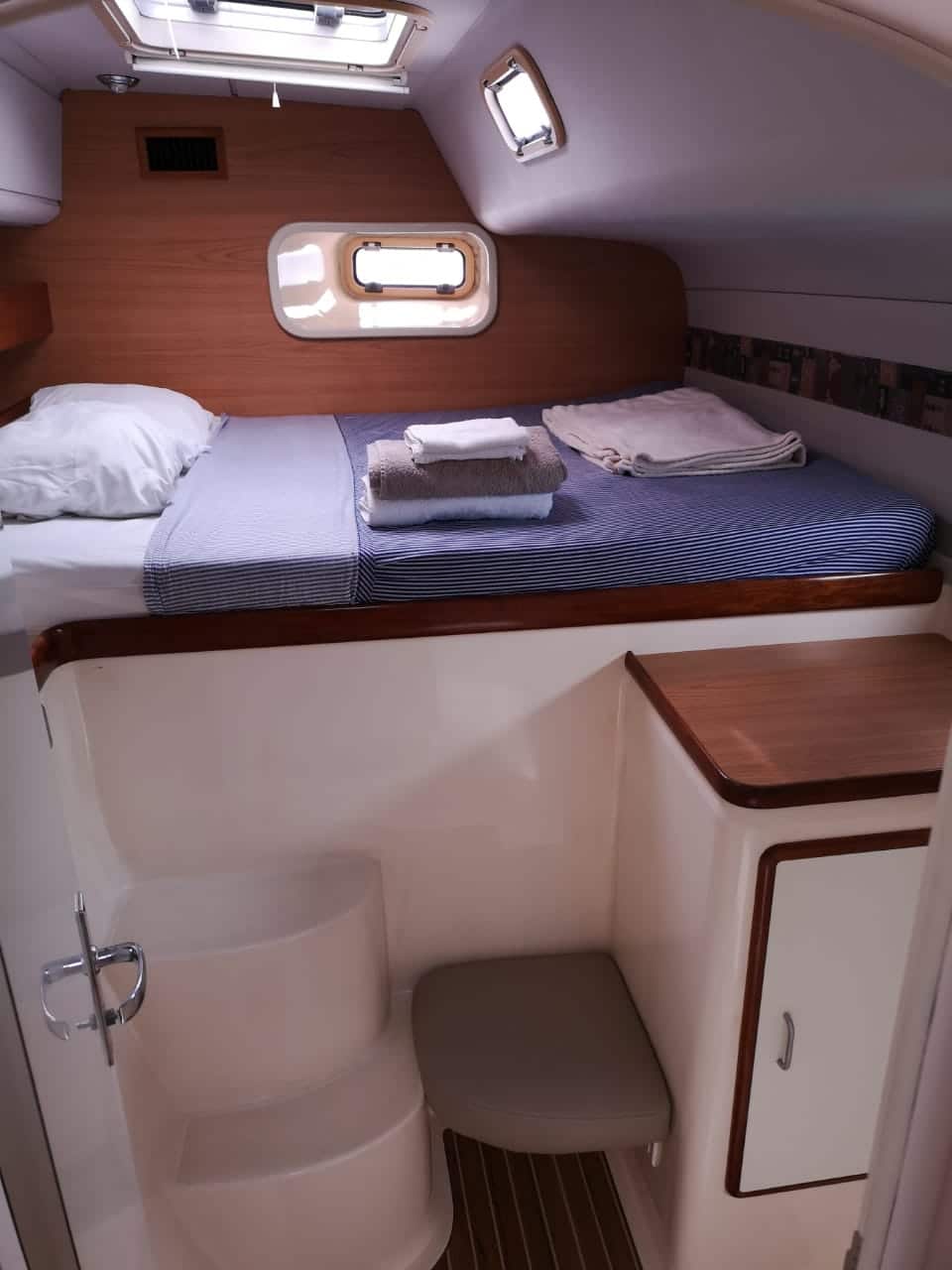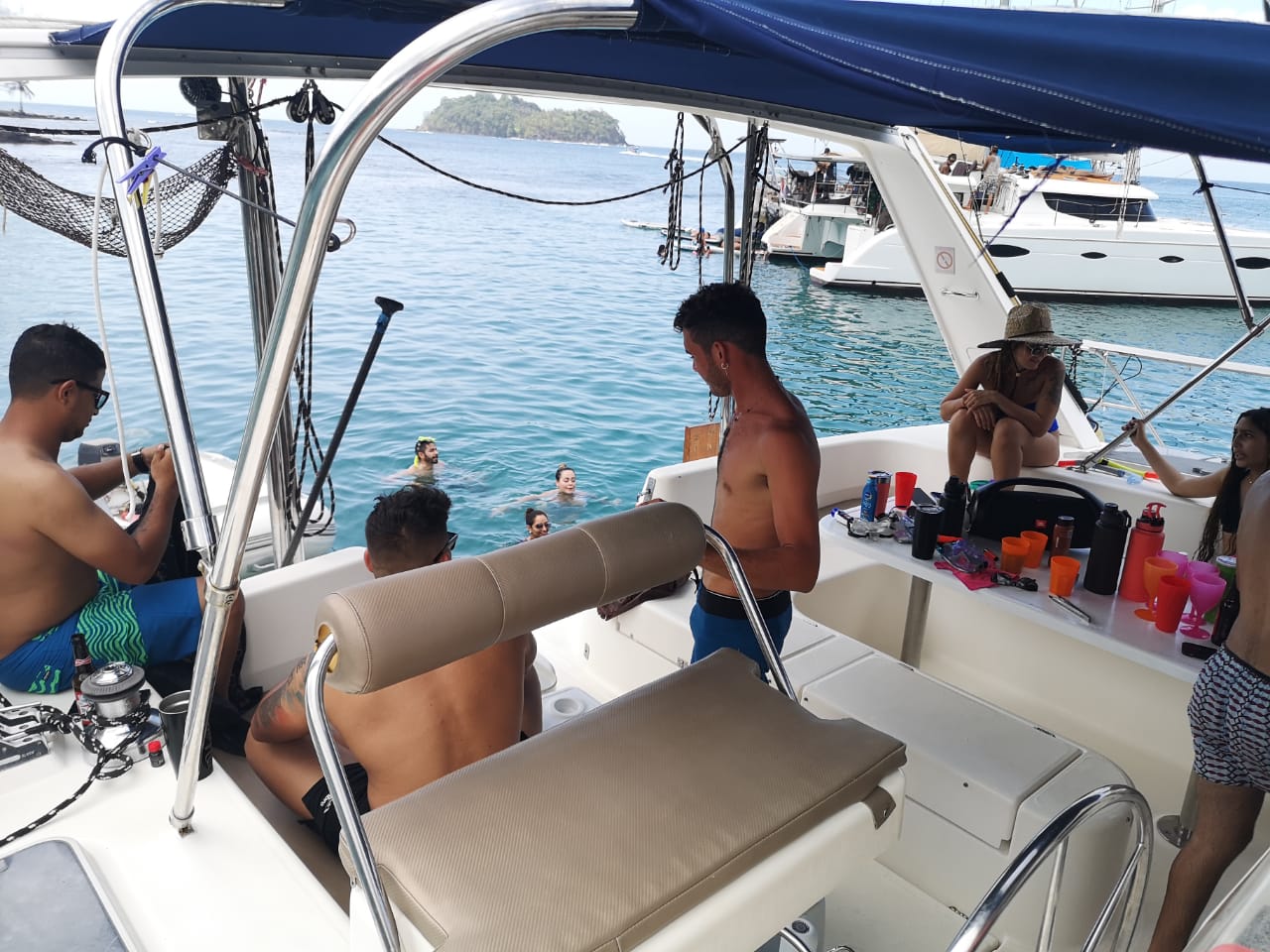 entertainment
Board games (cluedo, uno), cards.
water toys
2 paddle boards
1 kayak
snorkeling equipments
fishing equipment
inflatable buoy
1 Motorized dinghy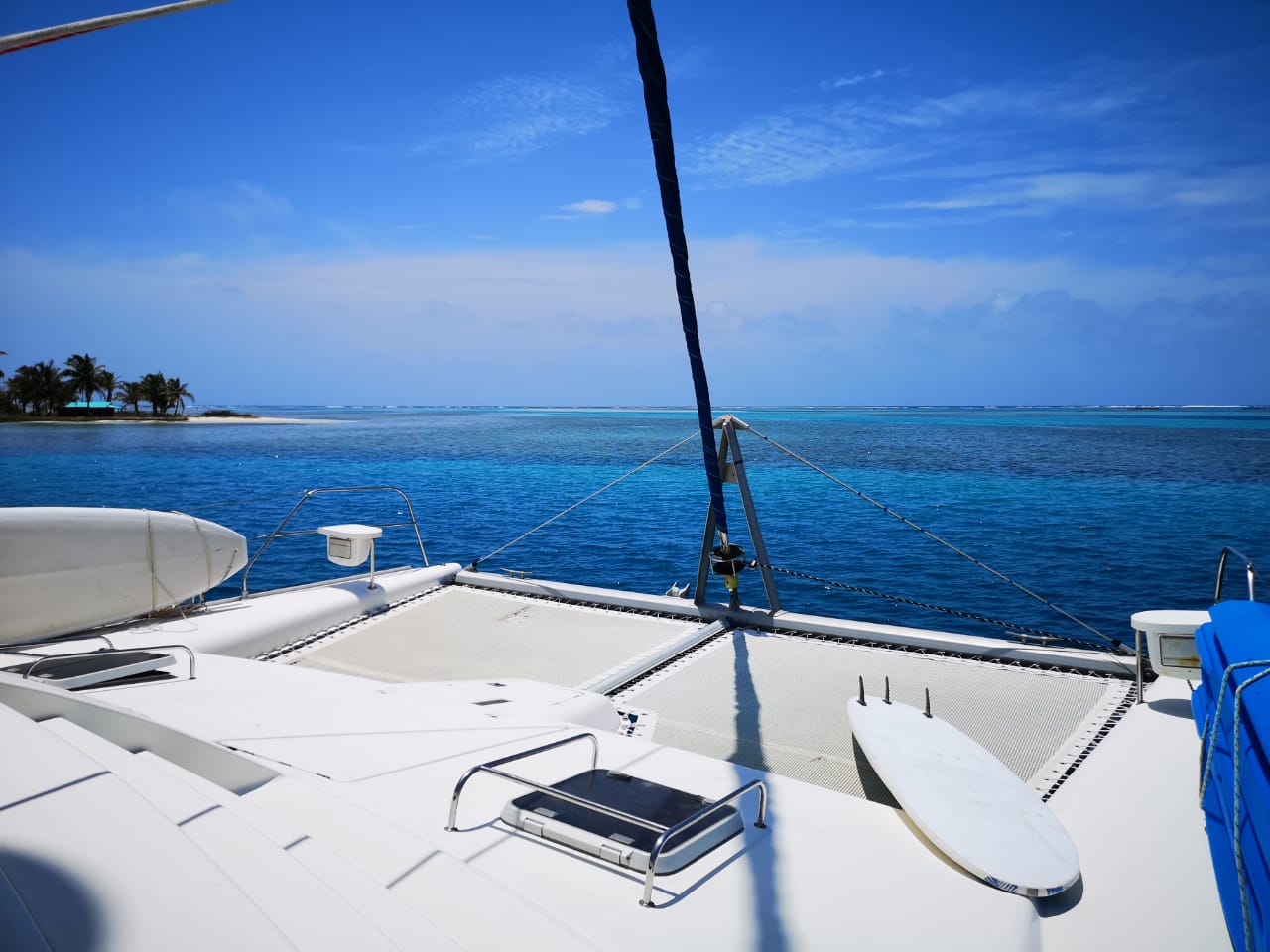 San Blas / Day
all inclusive package
All inclusive with captain and chef

1250 + 150 adult + 120 child (2 to 8 years old)
Isla Grande / Puerto Lindo / Day
Private Charter
$630 for 6 pers + $105 per additional guests
transfer $150 (1 way)

air conditioning $60 per night
We also propose a Salina 48 feet, modern design and premium all inclusive services for your vacation to San-Blas. Have a look to Zenith (4 double cabins + 2 simple). 5 stars cruise.
Get In touch & We will Contact You Shortly
You have any questions or doubts, do not hesitate to contact us, we will be happy to help you
Visit the
San Blas
Build Memories
Read the cruise story of a family who travelled with Catamaran San Blas last winter, it will help you to figure out what to expect from a private boat trip in San Blas.
What look like a cruise with us
Water activities
You can snorkeling or do kayak we also have on board paddleboards and fishing equipment
Quality Meal
Simple and quality meals. The cook use quality product, fresh fish and lobster (during the season) are directly bring from the sea to your plate.
Paradise islands
Take the vacation you deserve, admire one of the most beautiful places in the worl on board of a comfortable catamaran